tastytunes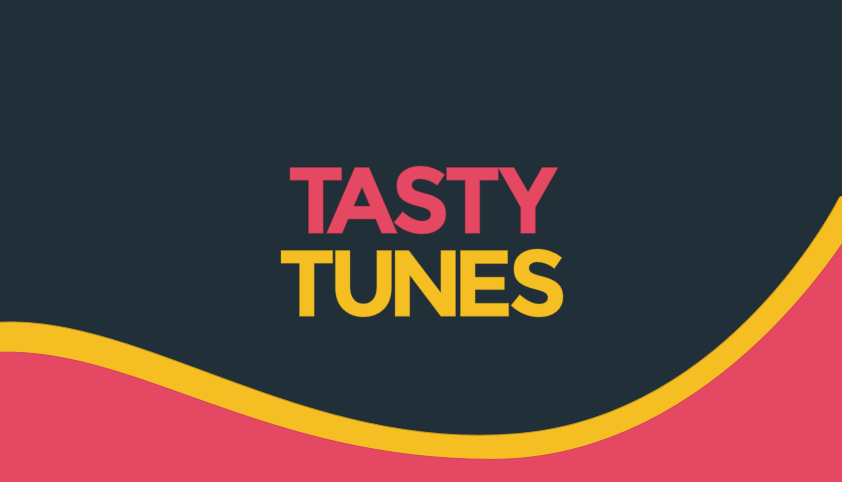 tastytunes is a website, where I share music I like. It's a constantly growing collection, which has mainly been used by myself and a couple of close friends.
My goal was to minimize the maintenance effort, to ensure I won't stop posting new tracks.
So music is posted with a single terminal command, I simply enter the (YouTube/SoundCloud) URL or the track name. It then uses youtube-dl to extract track name and artist and post to a self-hosted Parse backend. The website pulls and displays these songs from there. Users are able to suggest tracks on the website or use a one-click bookmarklet, which sends the suggestion right to my email inbox.
In addition, a weekly email-newsletter summarizes the tracks of the week for users who opted in.
tastytunes has been running since July 2015 with new tracks every week, amounting to well over a thousand posted songs.