Battlechamps Soundboard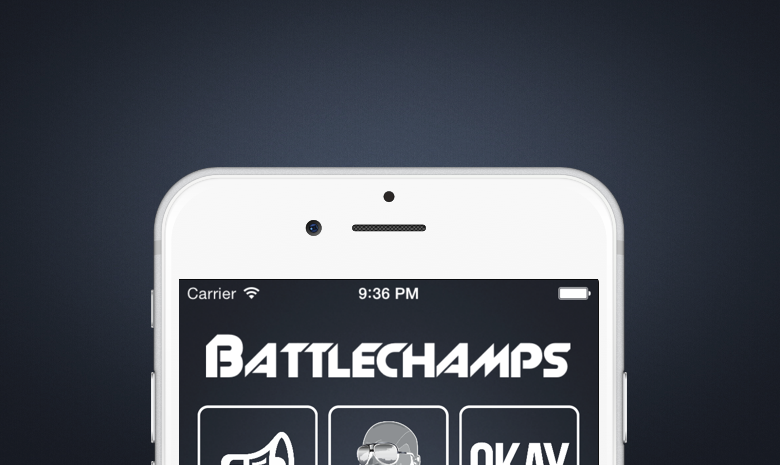 Battlechamps Soundboard is an iOS soundboard application and was my very first iOS project.
The app was created in the context of a YouTube gaming series called Battlechamps. In a Let's Play kind of matter, the videos featured live commentary and were supplemented by little sound bits. The app was used to trigger these sounds.
Promotional Video
Download
This fairly simple app was developed in September 2014 and received several thousand downloads through the exposure from YouTube. It's still functional but has not received updates since.